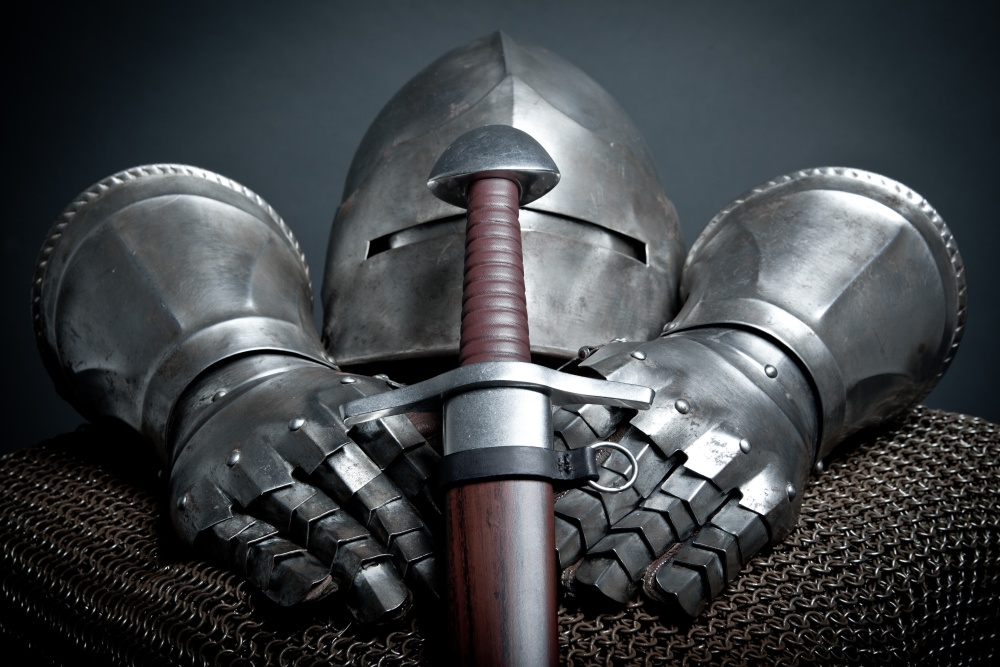 You think your videos or Pictures have what it takes?
Well it is easy to find out...

Fill out the form below and we will take a look at your requests for submissions and if they are good then we may add them to the website...
No nudity / profanity / or any content that would not be kid friendly...
ALL SUBMITTED MATERIAL MUST BE APPROVED ...
OK, Lets get started....
You can use your real name -or- your online name.

Must be a Legitimate and working email, If not, it will be automatic rejection of that Pic -or-Video

We will not give your email address to

anyone... It is only for contacting you
if we need to:
Tells us where we can view your video or Picture (the web link to:YouTube) etc..
You must be the owner of this content. (We will not be responsible for copyright material of any kind). We do not store your videos or picture on this website.

Title for your video -or- Picture
Tells us what you want to say that will describe your video or Picture...
*PLEASE READ BEFORE SUBMIT*
We are not responcible for your videos or pictures... We do not store any submitted content on this website... We will only provide a link to your material if approved for the website.